The chain of a necklace plays a significant role in how its pendants will be displayed. Each chain has a specific essence about it which impacts the style you are trying to portray. At Fang Jewelry, we have necklaces of various styles depending on which works best with the details. Below, you will understand the multiple types of chains available.
Types of Chains
As mentioned, there are different types of chains available at Fang Jewelry. Depending on the chain, each one serves a different purpose and all have a different effect on the wearer.
1. Rolo or Belcher
This type of chain consists of oval interlocking links that alternate at 180 degrees. Coming in various sizes, smaller chains are common amongst women while the chunkier and longer chains are usually used on men. The composition of round or oval links makes this chain perfect for hanging charms.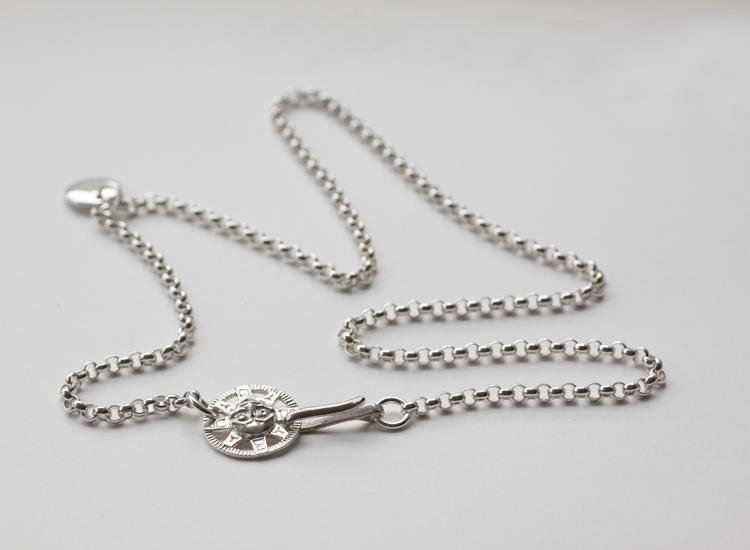 2. Bead or Ball
The ball chain is quite self-explanatory in its physical appearance. This chain has round beads placed along a chain, with either some distance in between each bead or close together with small spaces in-between. Ball chains are often used as with dog tag pendants but of course, are used with other types of pendants.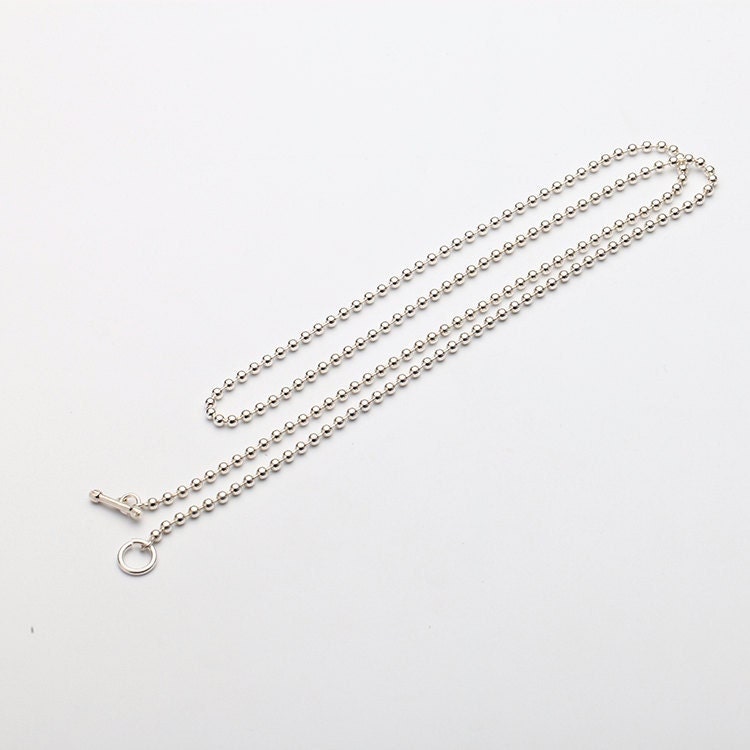 3. Curb
The curb is one of the classic designs amongst all other chains. It is flat with interlocking and identical links. With that, it is a popular choice, specifically with men since it is available with heavy and large links. Historically, the chain was usually made in this manner – large – since there was very little machinery and it was time-consuming. Now, smaller and more feminine chains are available which pairs well with pendants and diamond cuts.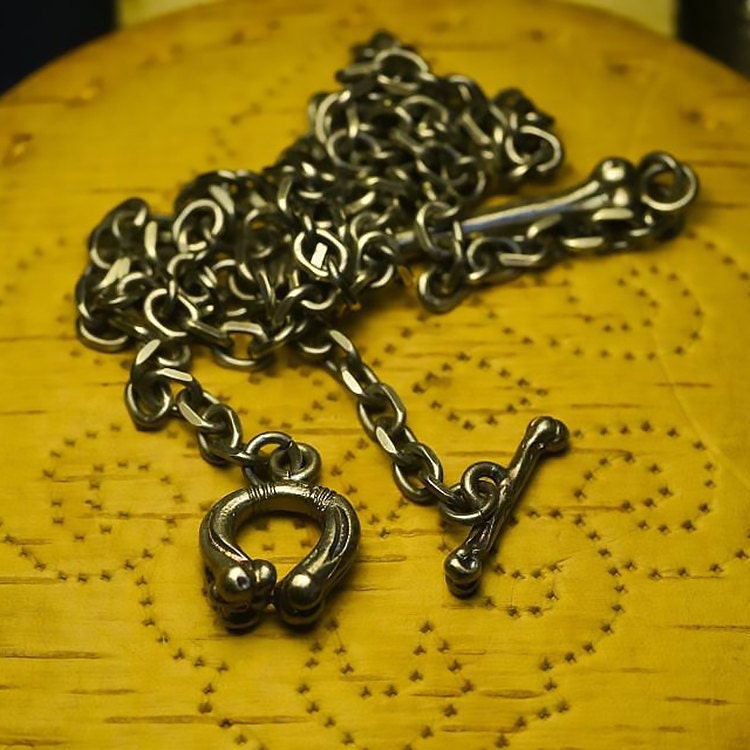 4. Snake Chain
Instead of having round links, the snake chain has intrinsic links which give it a flexible tube and the texture of snakeskin appearance. Women tend to wear the thinner version of the snake chain and pair it with pendants while the thicker chain is ideally worn by men. Although, the thicker chain is a great statement piece for women.
Simple Silver Chain Necklace