Handmade jewelry has recently spiked in demand and for a good reason. The idea of using jewelry without the unnecessary need of consuming fossil fuels and minerals. Apart from this, handmade jewelry has quite a handful of benefits they exhibit, and a few of these benefits are as follows:
It does not necessarily need a machine. As the name implies, it only involves the use of hands which means more sustainability.
It entails that more time is spent to develop and make it intricately. This focus on intricacies infuses the pieces with sentimental and non-sentimental significance that is generally unmatched.
It is quite evident what can happen after buying some cheap jewelry, the rust, and devaluation. However, handmade jewelry is made of fine metals and is simply things that will guarantee the sustainability you can't normally get with other jewelry.
 They are perfect for gifts and are totally a means for artisans to venture into other cultures easily.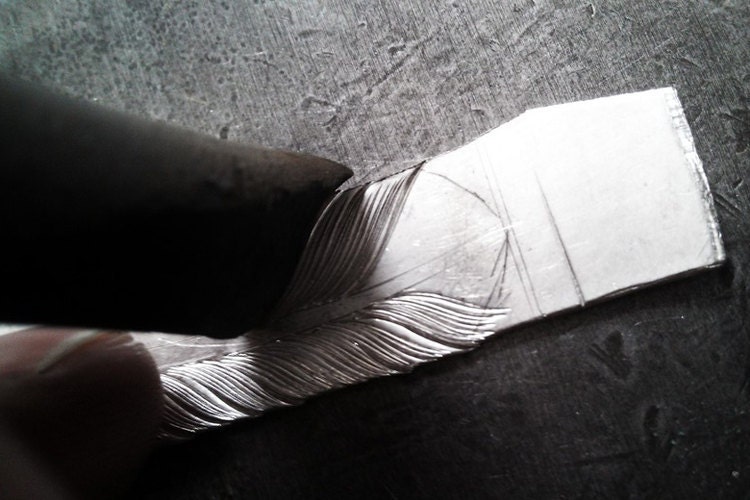 Handcrafted feathers
However, people are not generally aware of the concept of handmade jewelry or the future it can bring. We are now going to discuss everything that pertains to handmade jewelry.
The artisan's process is a straightforward and intimate relationship with his/her piece or masterpiece. It entails the design process, the focus, and very particulate additions or improvements he/she makes.
The materials used for handmade jewelry are always quite the better choice when compared to a casual look. The materials used in this are quite remarkable, and they make use of them well.
The handmade jewelry makers are usually focused on using ethically gotten materials which, obviously, leads to making a largely sustainable piece. Regardless of how costly doing that is, it is most important to them to do that than to be shady about it and take the easy route by buying from refiners or just plain shady sourcing of materials.
Don't engage in mass production-
It is simply because they do not use types of machinery for their complete fabrication. Of course, they make use of a few technological appliances or equipment, but none are involved essentially. Although using machinery can give them the opportunity of mass production and more money, they take pride in their work, and that's why they will never let anything less of their high-quality standards be released.
Handmade jewelry is filled with intricate changes and improvements to its pieces, and that is why it takes so long for them to finish up a piece. It could be up to weeks working on the same thing and apparently, that breeds an automatic sense of significance for the piece for a buyer.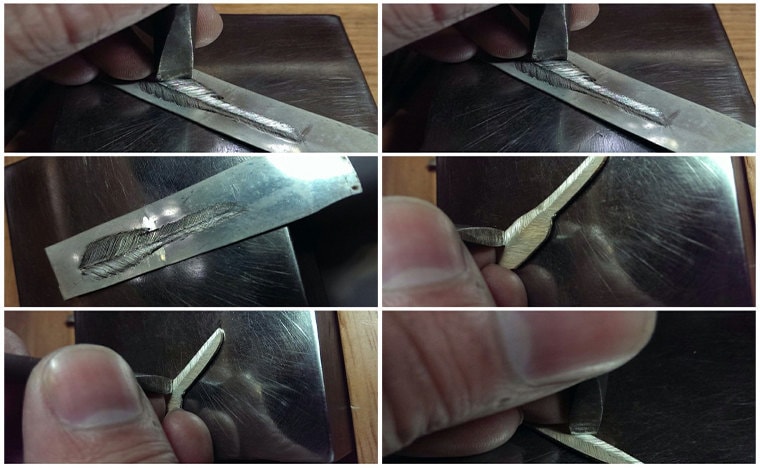 Handmade Wind-cut Feather
Handmade jewels are true all the rage recently and all for good reasons as they are made with a lot of work and love just so they can be able to give out the best of their ability to anyone willing to have it, of course, for a token. When you get to see some handmade jewelry; however, you will be able to confirm without a doubt that it is indeed worth it.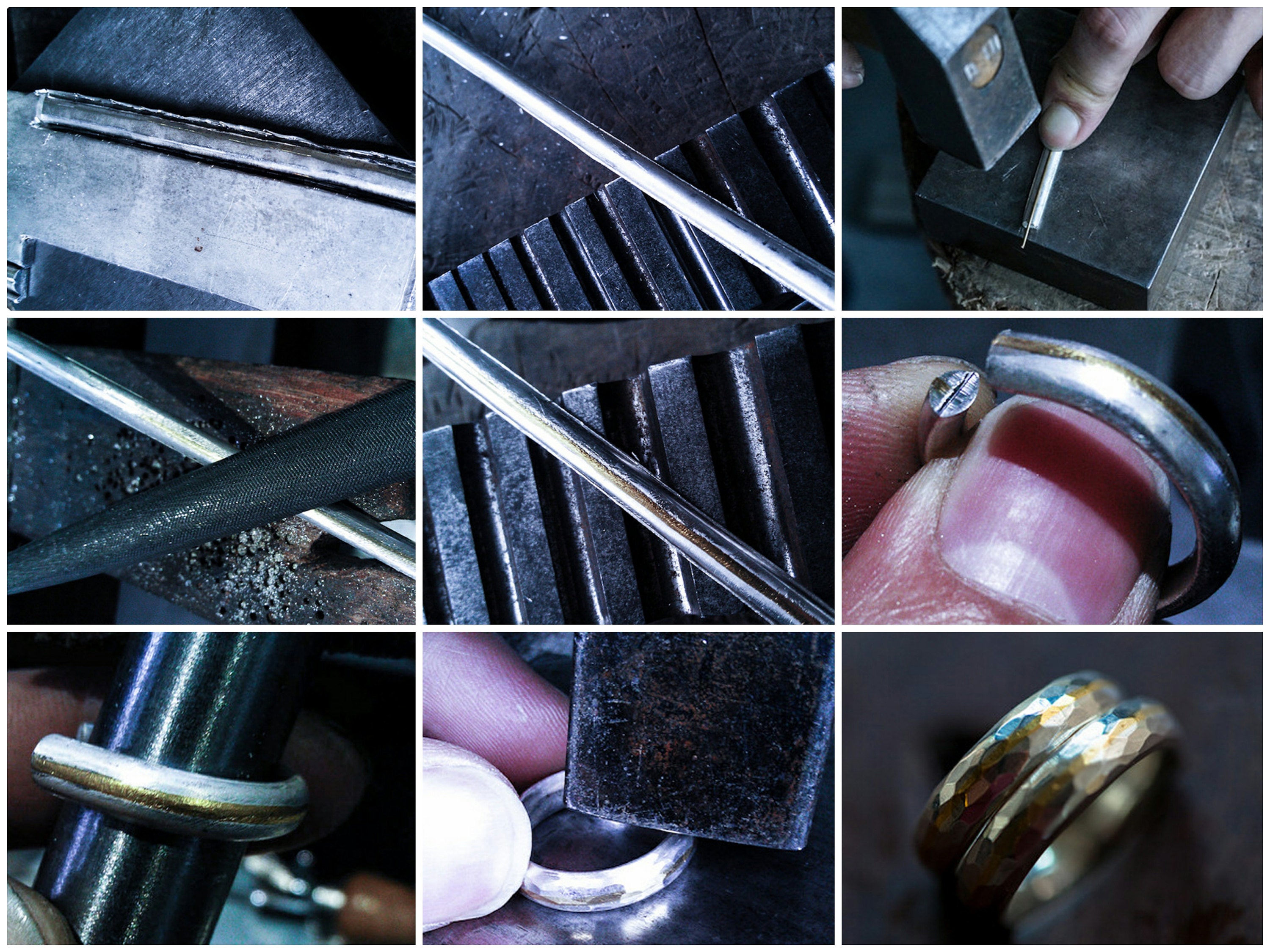 Hammered 24K Gold Inlaid Wedding Rings